Welcome to Wordful Wednesday!
I am living safely far away from the cockroaches I have shared homes with, but after living almost a year in Hong Kong and six months in the south of China (and a brief stint in an infested Oklahoma apartment we won't talk about), I am well acquainted with cockroaches.
I took my first writing course shortly after my son, now nine, was born. My first assignment was to write about a disgusting image and redeem it, "removing it from the world of ugliness and disgust."
Here was my submission, based on a true story:

Perhaps it was sleeping. Nestled in the folds of the moist, warm towel, its amber body gleaming like gemstones unearthed from nature's ancient vaults, polished, like shoe leather on her father's workbench Sunday mornings.
She didn't mean to startle, to shake the towel so violently, sending the bathroom's tourist on a
bewildered dance–four beats left, three right, antennae caressing cold, square, once-white
tiles.
In confusion, it advanced toward her, perhaps thinking its tawny armour was enough to
protect it against the array of weapons available–hairbrush, toothpaste tube, the bumpy-
bottomed soles of the bear slippers that were a gift from her son last Christmas.
She dodged left, and the cockroach followed, as if continuing the dance, now with a partner.
One, two, three left, one two three right, like a hasty waltz.
And then, it turned, making a shy retreat, quick steps along the bathtub's edge and disappeared
between two tiles in a hole in the grout she'd asked Frank to fix a dozen times.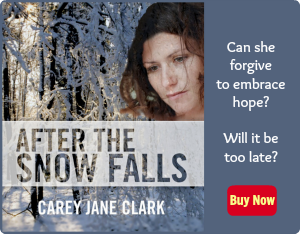 Use Facebook to Comment on this Post