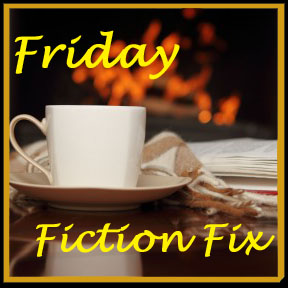 What would Christmas be without stories? Of course, there is The Story, which we always keep at the center, but some stories around this season help us to do that. A Christmas Journey Home is one such story.
Kathi, who has just been named Author of the Year by BooksAndAuthors.net, is a prolific writer not afraid to take on difficult topics. She doesn't shrink away from her mission just because it's Christmas. In fact, what better time to speak up for justice? In A Christmas Journey Home, Kathi handles the tough issue of human trafficking with tenderness and compassion.
She takes the issue from an impersonal headline to a very personal collision between the worlds of two women: Miriam, an embittered widow whose husband was murdered by Mexican drug smugglers, and Isabella, a pregnant Mexican newlywed, struggling to put her faith in El Senor while she journeys across the US border, led by an unscrupulous "coyote."
Pregnant Isabella and her husband Francisco flee Mexico after the brutal slaying of Isabella's entire family at the hands of los malos, the bad ones, who have sacrificed the safety of Isabella's once idyllic community for the sake of the drug trade. But the situation they find themselves in once they are "safely" across the border isn't much better, as they learn their caretakers are involved in human trafficking. They eventually escape, but Franscisco is killed, leaving Isabella a widow with a baby soon to be born.

Living on a ranch along the Arizona Border, Miriam has developed a hatred for all immigrants after her border patrol husband is killed in a skirmish with drug smugglers. She is bitter and angry at God.
When these two widows' lives collide, grace steps in.
A Christmas Journey home is a wonderful read. I especially enjoyed the way the author wove in difficult questions, such as Isabella's grandfather's struggle of conscience over whether he was right, after praying about it, to encourage his granddaughter to escape to find a better life. He wonders: "Was it wrong to try to save a life when doing so involved breaking the law?"
Her grandfather also has a deep relationship with his God, and through that relationship, some other gems in the story emerge. Such as his musing that he "was well acquainted with the faithfulness of God, but he also knew that the road to fulfillment of His purposes was nearly always costly to those who traveled there."
The portrayal of his faith is beautiful. Don Alfredo is in constant fellowship with God. At one point, he is preparing for bed:
"'I am weary, Senor,' he whispered a he climbed into the familiar bed that had seen so many nights and heard so many prayers. 'And I am yearning to see Your face.'
And I, yours, came the response."
I found the story suspenseful, and the characters easy to care about, particularly Isabella. I really wanted to know that she was going to be all right. In a busy week, when I couldn't read in long sittings, I found myself wondering what her fate would be. The ending was satisfying, and the epilogue was the most beautiful portion of the book, in my opinion.
From the author's webpage: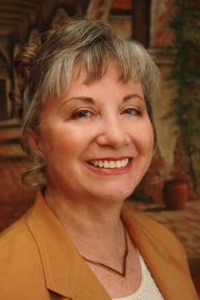 Kathi Macias is a popular speaker for women's retreats and conferences. She has won numerous awards for her prolific and outstanding writing, which includes both fiction and nonfiction. Red Ink, part of her 4-book "Extreme Devotion" series, won 2011 Golden Scroll Book Awards Novel of the Year and was named a finalist for a Carol Award.
Her latest series from New Hope Publishers is the "Freedom" series on human trafficking.
Note from me: Don't forget to check out the puzzle challenge at The Borrowed Book today for a chance to win a FREE Kindle or Nook copy of After the Snow Falls. A second giveaway is going on over at My Only Vice If you're a winner, stop back here and let me know what you thought about it. Have a wonderful Friday!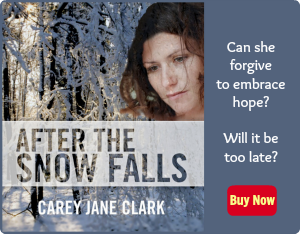 Use Facebook to Comment on this Post