One of the interesting aspects to life here is sunrise. Since the entire country is on a single time zone, and we are on the eastern side, it makes for a rather early morning. Today, the longest day of the year, the sun rose at 4:29 a.m. That's why our first purchase priority when we arrived was a good set of curtains for all the bedrooms!
The early sunrise makes for a culture of early risers. We know plenty of people who are up with the sun. Some of them live in our house :(
Which makes you feel really weird about sleeping in on a Saturday morning. I know I shouldn't care about what others think, but when people have a four-hour edge on your day, it feels like you just might be missing something.
What's more, we're hoping to restart our Saturday morning English club soon. We can effectively say goodbye to leisurely Saturday mornings anyway.
Last Friday I had the urge to be organized for the weekend. JavaMan was away in Beijing meeting coffee people and arranging for the purchase of his first Chinese coffee roaster (yay!), so it was just me and the kids, and I experimented. I've gotten a lot more free in the kitchen since coming here. I still measure for important things like bread, or if the inspiration strikes me, but I cook for feel a whole lot more, and with all the gluten-free experimentation, I've gotten much braver about making things up all on my own without a recipe.
I wanted to make a breakfast casserole in the crockpot–something I could fix and forget the night before and wake up to something yummy and savory. But all the breakfast casserole recipes I found used hashbrowns, and even if I could bring myself to serve those on our table, I couldn't buy them here.
Here's what I ended up with. Because the potatoes aren't hashbrowns, they turned out a little soggy for our liking (but yummy all the same). Everyone agreed that for that reason, the little bit left over was even better the next day.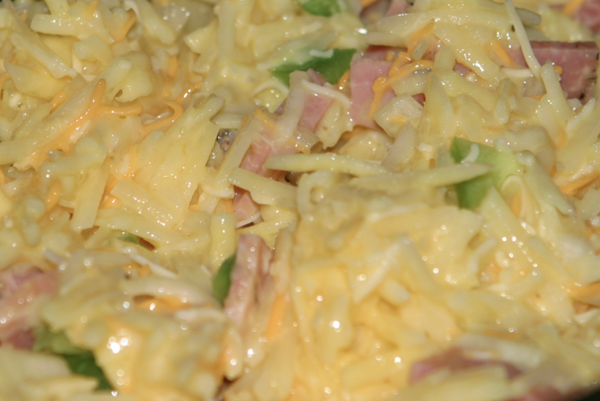 Crockpot Breakfast Casserole
Ingredients:
2-3 large potatoes, cubed
1 medium onion, chopped
1 green or red bell pepper, chopped
1/2 lb. bacon (this is what I had, feel free to use more, but it was yummy as is)
1/2 c. to 3/4 shredded cheese (We had mozzarella on hand, and it's a somewhat precious commodity here, plus our family tries to go easy on the diary, so I used 1/2 cup)
10 eggs (or up it to a dozen)
1 c. milk (I used whipping cream because I had it and it needed to be used)
1/4 tsp dry mustard
salt and pepper to taste
Procedure:
Combine onions, bacon, potatoes and green peppers in frying pan (I used my wok) and cook in butter until potatoes are just tender and bacon is cooked.
Pour into crockpot and layer with the cheese: one layer of potato mixture, then some cheese, another layer of potato mixture, more cheese.
Combine eggs, milk, dry mustard, salt and pepper and whisk together until combined. Pour over potato mixture.
Cook for 8-10 hours on low setting.
Wake up and enjoy!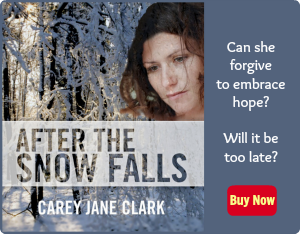 Use Facebook to Comment on this Post