Surely it's no secret that China's air quality is a problem. We live in what's considered a "clean air city," where the pollution really isn't all that bad, comparatively. We're blessed with a seaside location in a city that is known for its frequent high winds, and this seems to clear the air most days. Bad air quality is something that was never a problem in this city just a few years ago. But the greater number of cars and construction has taken its toll in recent years.
What you might not know is that China actually has a bad air season. The Qinling Mountain Range and the Huaihe River are the divide between north and south when it comes to who receives central heat in the winter. North of that dividing line, from beginning to mid-November, the government fires up its coal-burning heating plants and sends out heat to homes; south of that dividing line, there is no central heating.
But this date also marks the beginning of pollution season in China–when, as a friend put it, the country gives a collective sneeze.
What "Westerners" must realize, however, is this: China's pollution problem is not just China's pollution problem. Since China has become the world's chief manufacturer, the pollution generated here is created as a direct result of that bargain you picked up at the dollar store today. We all need to take responsibility for the air that Chinese people breathe every day.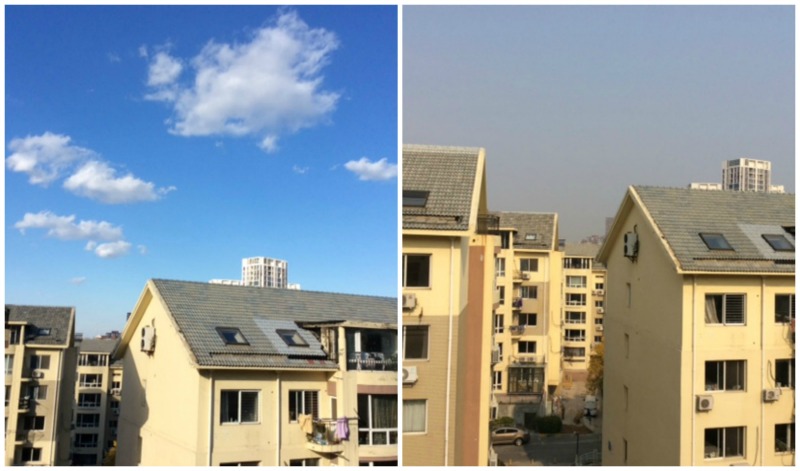 The pictures above were taken with my iPad, three days apart, from the same balcony. The first picture was taken the day after an overnight rainstorm. The picture on the right was taken today, when "light pollution" was reported.
Every expatriate worth his or her salt uses the China Air Quality Index app to find out whether it's necessary to wear a mask or use an air filter–specifically to know what the PM 2.5 index is. This is the index that tells how much small particulate matter is in the air. This index is of concern because these small particulates are able to travel deep into the respiratory tract. These fine particulates can disturb the normal breathing of even healthy individuals, but are of particular concern to people with asthma or heart conditions, or children or the elderly. There is research to suggest that long-term exposure to these fine particulates may cause cancer or heart disease.
The image below shows today's air quality description: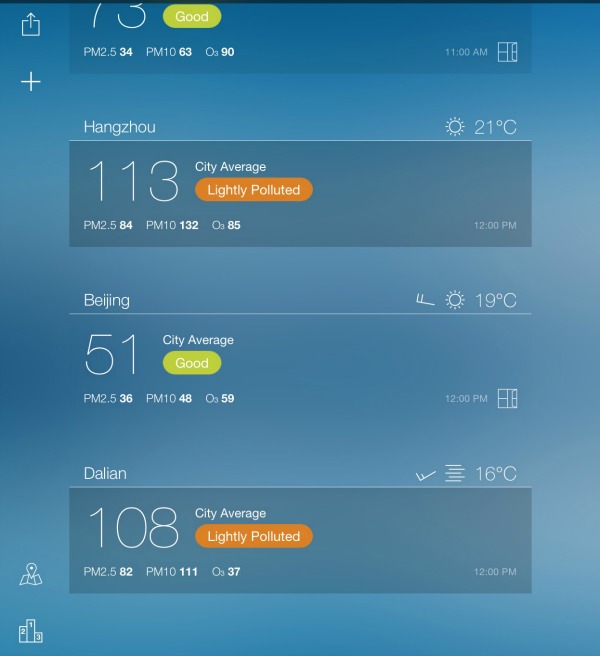 So the air quality today in our city was worse than that of Beijing! This doesn't happen often, of course, but it was the case today.
I'd like to hear from you. Do you agree that China's air quality should concern everyone?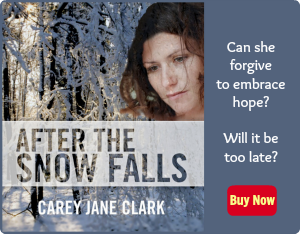 Use Facebook to Comment on this Post