I think we may have hit a sweet spot with our schedule. All this fighting I've done over paring down the schedule, and once we've done it, turns out we all like it better. Perhaps me the most.
We've been doing three subjects only two days a week (plus piano practice) and four or five subjects the other days–math, history and French are the only subjects we've covered five days a week. Turns out it's WONDERFUL, and we've been enjoying what we have been doing so much!

As part of history this week, we finished The Broken Blade. At each chapter's end, I would put down my eReader and the kids would beg me to read more. We loved the book for several reasons. First and foremost, it was a good story, well-told. It also allowed us to do a lot of studying of geography along the way. We'd pull out the map of Canada at least once a day. Since we travel near the Ottawa River when we visit their paternal Grandma and Grandpa, visited Lake Huron this summer, and passed a few of the spots mentioned when we traveled to Saskatchewan last in 2010, it was really a meaningful study.
And interspersed in the story were little snippets of French, which is one of the other subjects we've been studying every day. This week we learned chanson (song) and chante (sing), and we also read how the voyageurs started up a chanson as they rowed. It was wonderful how everything blended together that way.
We c
ontinued our study of Canadian history with a focus on the seigneurial system in New France, and have now begun to read Madeleine Takes Command.
As well, in our French lessons, we began to learn some new chansons. One of them was Le P
etite Prince, so to tie in with the lesson, we have begun the story of The Little Prince, which I knew my children would enjoy because of how much it concerns art and drawing. I was right. They are thoroughly enjoying the story. If our French gets good enough, one day, I'd like to read it to them en francais.
With all t
he packing, there wasn't much time for additional reading, but we read larger chunks of each book because my audience continued to ask for more.

We read Thimble Summer only one evening this week–it was a very busy week.
What books are you reading this week?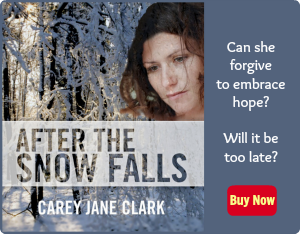 Use Facebook to Comment on this Post