This week was about reconnecting:
with Sprout, because she isn't as engaged in some of our family reads as the other children
with books we love but haven't read for a long time
reviewing some history lessons we didn't completely finish because one of our books disappeared (it had been left at Grandma's)
Here are our reads for the week:

The first two, Crysanthemum, by Kevin Henkes and One Morning in Maine by Robert McCloskey make me a little sad. I wish we had more titles by these authors, but we don't want to load up on things to take back, and unfortunately, the other books by Henkes and McCloskey are not available on eBook. We did, once upon a time, own a few other titles by Henkes but in a move within China, one box was lost: a box full of books. We are still sad about that!
We did a bit of a review this week of things we'd learned with Story of the World and spent some time going back over the summaries in the Usborne Internet-Linked Encyclopedia of the World. We also read Three Young Pilgrims by Cheryl Harness as a way to review what we'd already learned, and involve Sprout even more.
Five Little Monkeys Jumping on the Bed and Green Eggs and Ham were new "Read to Me" purchases for the eReader to replace things we'd rather leave behind, and still keep Sprout progressing with her reading skills and with her favorite books.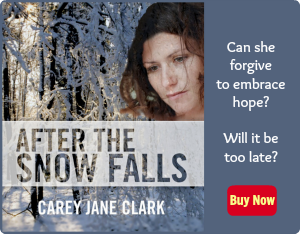 Use Facebook to Comment on this Post