We've established a bit of a better routine for homeschooling this back-to-school week and it's meant a much better quiet reading time for my kids. We've also added new technology to the mix, since for my birthday/Christmas, we added some eReaders to the family. This means that while I spend some necessary time in "office hours," even Sprout has some read-to-me books she can listen to/read on the tablet.
Over the holidays, we also discovered the audiobook version of Alice in Wonderland read by Christopher Plummer which is nothing short of brilliant. We all enjoyed listening to the many voices he created. We're not finished yet, but the reading is definitely going well.

Here are our reads:
Alice in Wonderland
Horse and His Boy – Sweetpea and Pumpkin pretty much kept pace finishing The Lion, the Witch and the Wardrobe and wanted to read The Horse and His Boy right away
Biscuit – This is a "read to me" book that Sprout is using
Jack and the Beanstalk – This is a great retelling that Sprout is also using as a "read to me"
The Velveteen Rabbit – I read this to Sprout
Thimble Summer – This is our family read that we're alternating with playing games as a family every evening.
What are your children reading this week?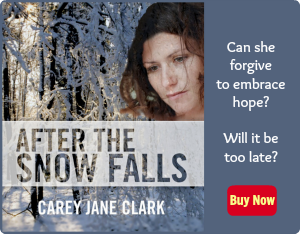 Use Facebook to Comment on this Post