Did you see the chef's hat and apron in yesterday's post? If not, here's another peek at it: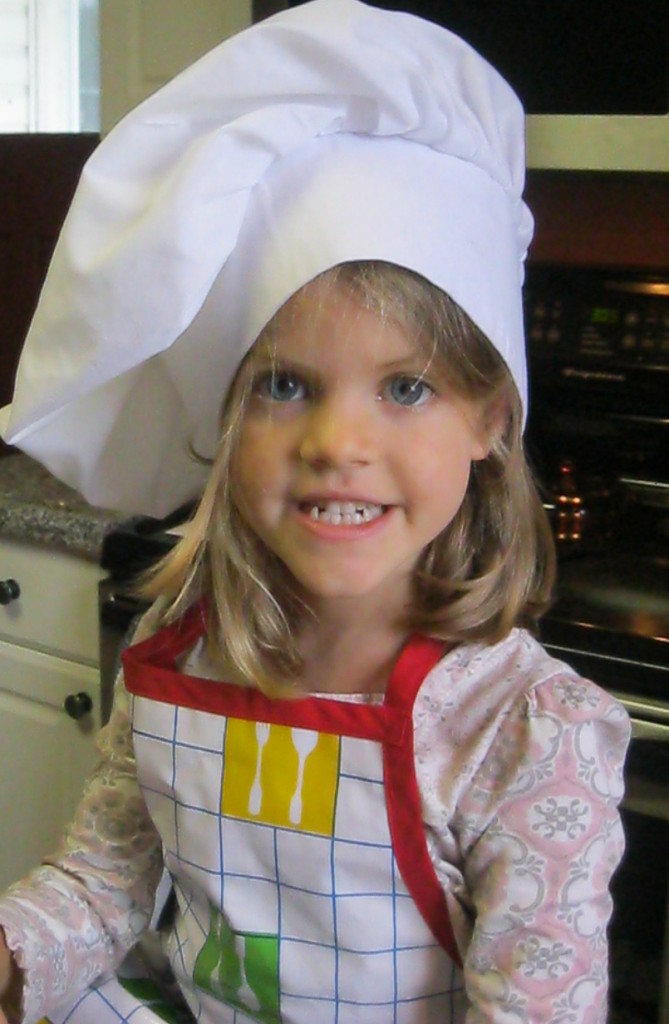 I made these for my kids last Christmas, because they were getting into doing chores in the kitchen, particularly washing dishes, but Sprout didn't like it when her clothes got wet.
So I took an old McCall's pattern for an apron I had lying around and made it from vinyl-coated cotton. I used a fabric that would be acceptable for both boys and girls,  omitted the pocket from the pattern, rounded the edges, and used binding all around to finish the edges and make the ties and the loop around the neck.  Then I found this fabulous tutorial for a chef's hat. The same site also has an apron tutorial, if you'd rather make one from fabric.
The chef's hat involves a lot of pinning, but otherwise, it's very easy. I enjoyed it so much, I made aprons and hats for my niece and nephew as well.
Enjoy!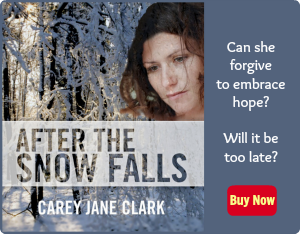 Use Facebook to Comment on this Post