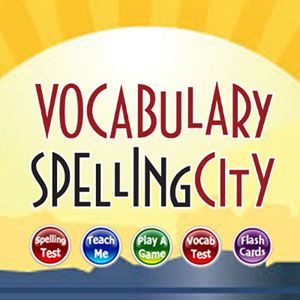 Some products are easy to love. VocabularySpellingCity is one of those products. There is so much for a student to do on the site, and so many ways a teacher can make use of the material, it's hard to know where to begin in describing its features! For the purposes of this review, our family was given access to a premium membership, but I already knew how wonderful VocabularySpellingCity was from previous experience with the program. A year's subscription to the premium features of VocabularySpellingCity is $29.99 for up to five students, K-12.
As I mentioned, there are many ways a classroom teacher or homeschooler can use this program. There are a number of pre-made lists to choose from: Dolch Word Lists, Phonics Word Lists, grade-appropriate word lists–even holiday-themed lists (October's word lists have words for Hallowe'en, Harvest and Columbus Day). You can even search schools all over the U.S. to find spelling lists. To use a pre-made list, the teacher/parent logs in to her account, finds the list and "imports" it. Immediately afterward, it is available in the lists of words her class or group can use.
How We Use VocabularySpellingCity
While we had a little fun this month with the holiday lists, let me explain how our family uses VocabularySpellingCity on a regular basis. Since Pumpkin is 11 and in 6th grade, and Sweetpea is almost 10 and in 5th grade, for spelling (as well as some other subjects), they study together. We have a full spelling program that we use on a regular basis, but when I need to work on dictation with Sprout, who's only 7 and studying much simpler words, Sweetpea and Pumpkin use VocabularySpellingCity to review their most recent lists. On days when I'm dictating words to the older two, Sprout studies independently with her spelling lists.
I've also assigned work on the program to all three children when I have to go to the kitchen to prepare lunch, and want them to spend some time reviewing their spelling words. Although we didn't use it as part of this review, VocabularySpellingCity has an iPad app that comes in handy when all three kids want to practice.
How the Program Works
Right away, when they enter the program, they can see their assignments (see the note about this below), their spelling lists, and a brief message from me.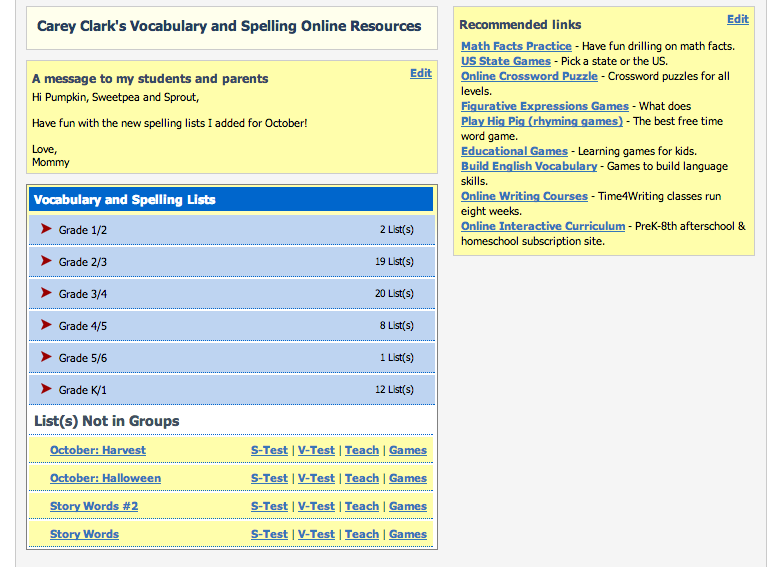 The program is easy to use, since it dictates the words to the child and then gives him or her a sample sentence so the meaning is clear. Each time my children log in, I require them to do a spelling practice or test, but there are several games they can play that use the words from their lists as well.
In addition to their regular spelling lists, we made some lists of words my children wanted to practice so they would know how to spell them when they write stories. These words are also available to them when they use the "Sentence Writing Practice" and "Paragraph Writing Practice" games that are part of the premium package.
Here's are some of the other games available: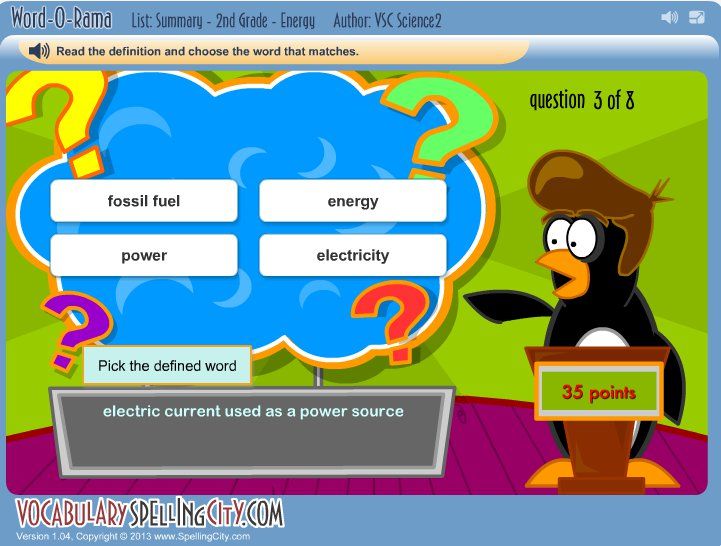 Word-O-Rama – read the definition and choose the word that matches
Letter Fall – catch falling letters to spell a word correctly
Word Find – use the letters from the spelling word to spell both the scrambled main word and other words that are "hiding" within it
Word Search
Crossword Puzzle
Hangmouse
Word Unscramble
Students also have the option to go into a "teach" mode so they can have spelling words taught to them–useful if they've forgotten them or are coming up with a low score.
Because of the review and learning options, the games and the fun available through the program, my kids are always eager to "play" when it's their turn to use VocabularySpellingCity.
How I Set up VocabularySpellingCity for learning:
In order for my children to review their words, I do have to take some time to enter in their lists. In the curriculum we've used, a single spelling list is 20 words long. It takes me about three minutes to enter in all the words and review the words and their corresponding definitions and sentences to make sure that the right word is being recorded and the original meaning I'm intending for them to learn is represented by the sentence that will be used in dictation. I try to do this at the end of the days on which I've originally dictated the list, while it's still fresh for me, and then it's available for our next spelling lesson. VocabularySpellingCity asks users to name spelling lists. We use the letter/number system from our spelling curriculum so it's easy to look up the original lists in case of any discrepancies and so I can remember where I left off entering lists.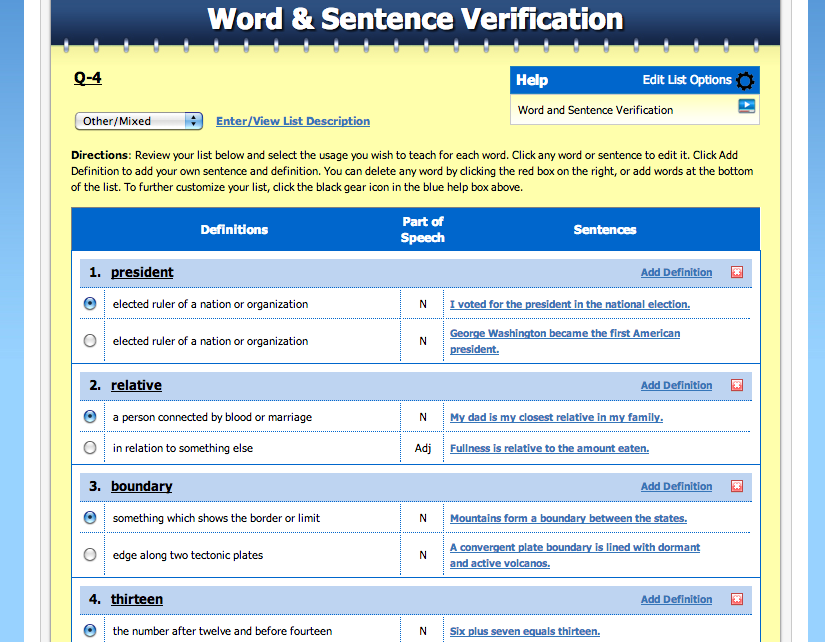 With VocabularySpellingCity's features, I can even assign tasks to my children. A reminder is then posted at the top of their screen indicating an assignment is waiting for them. Assignments can be posted with or without due dates, and more than one task can be listed within an assignment. Tasks can also be sequenced, if a certain order of tasks is important. (For example, if the list I'm having them review is older, I'll assign them a practice test before the real test).
I can also review the time each child spent on various tasks, their scores for those tasks and their problem words. This is helpful for making lists of review words with which they need to spend extra time.

VocabularySpellingCity is brilliant because it's a tool that allows me to be in two places at the same time offering fun, motivating and effective instruction for my children. It's become an indispensable part of our homeschool.
Click to read more reviews from the Schoolhouse Review Crew.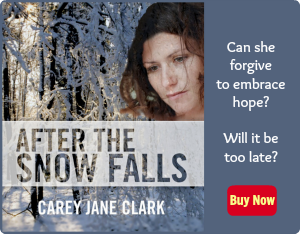 Use Facebook to Comment on this Post