We have busy hands in our house these days. As with many things in our lives, this little change came about because of a book.
For a while now, we've been cultivating a habit of reading together in the evenings. I often read aloud. At the moment (and for some time now) we've been reading The Swiss Family Robinson. (I think I've mentioned before that it's pretty long.)
But while we're reading, it's often the case that the girls, especially, want to do something with their hands. They like to draw, but this means pulling out pencils and papers and crayons and all kinds of things and bringing them into the living room–something we prefer not to do. Since we have the dedicated homeschool space, we prefer to leave that sort of thing there, where it gets put away at the end of the day.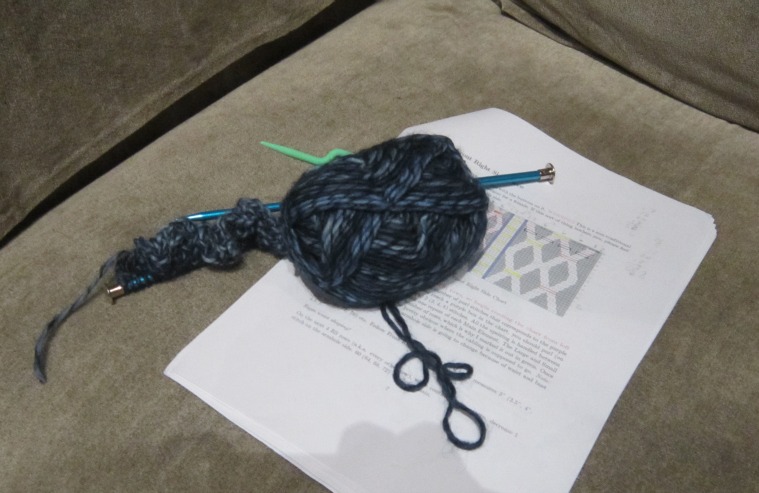 While we were back in Canada, I picked up a love for knitting. It was meant to be something I could teach Sweetpea, and I figured if I was going to teach it, I'd better learn myself. Sweetpea is still working on her sample 20 x 20 stitch piece. I have knitted hats, scarves, doll clothes and have now graduated to my first project for myself: a sweater–with cables! (ACK!)
Then recently, I was reminded of this passage from The Story of the Trapp Family Singers–the true story behind the famous movie, The Sound of Music. I read this book as a child, but in the last few weeks, I heard this passage read:
Everyone was anxious to have all his homework done before supper, because then came the most beautiful time of the day, the evenings spent together. A fire was lit in the fireplace. The older girls brought their knitting, the younger ones, their dolls or dwarfies, the boys and their father usually worked on wood, carving or whittling, and I, settling in a most comfortable chair, started to read aloud. It is most amazing how much literature you can cover during the long winter evenings. We read fairy tales and legends, historical novels and biographies, and the works of the great masters of prose and poetry. 

After having read a couple of hours, I would say, "That's enough for today…"
Okay, admittedly, I'm harboring seriously romantic notions here, but I really like this picture of family togetherness, and the idea that there could be something busy hands could do while the ears were working got me thinking.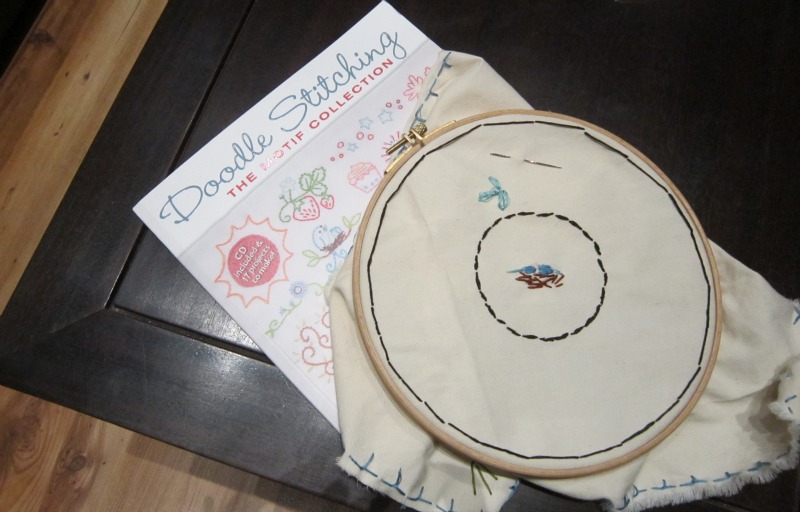 My sister told me about a book once, but it didn't appeal to me. However, the author has come out with a new book, and it seemed like it would work better for us. I showed it to Sweetpea, and she seemed excited about it. When it arrived in the mail, she devoured it. And so today, we began working through it. Everyone was excited to get started, and everyone stayed quite dedicated to their work all afternoon.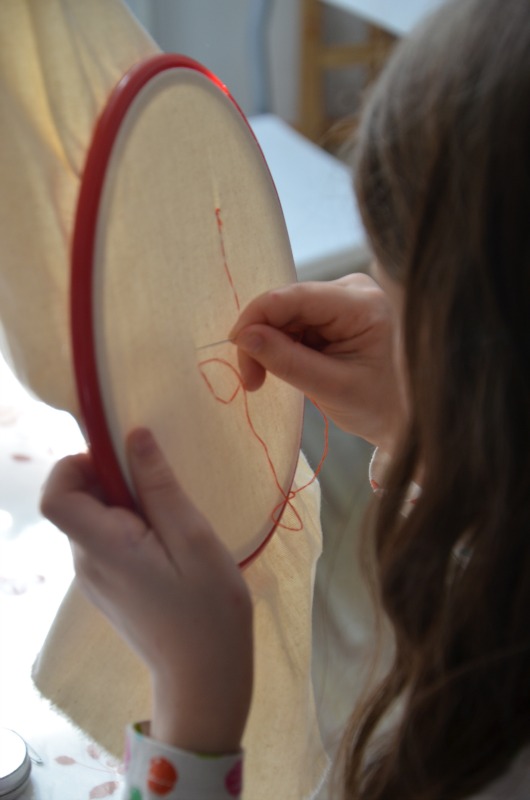 The book has bazillions of the cutest little designs you ever saw: seasonal pictures, pictures of animals, baby things, a space theme, fairy tale folk. And it seems to be just the thing to capture our kids' interest. The most dedicated embroiderer, however is Pumpkin! He loves working with the different stitches to see what kinds of effects he can make. (The sampler lying on the book above is his.) And even Sprout had quite a bit of success.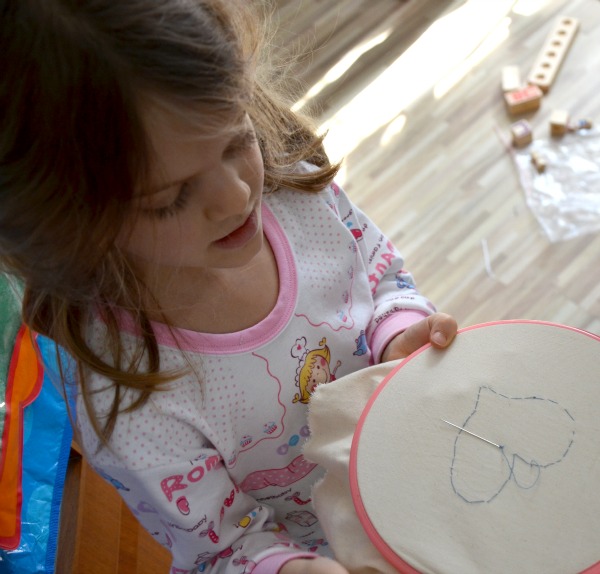 So the Van Trapp family, we may not be, but we are spending pleasant winter evenings reading and learning new things.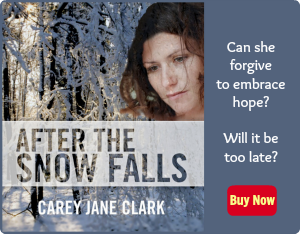 Use Facebook to Comment on this Post