It came! Our order came!
In a big bag from the US Postal service, our homeschool order came! There are still some used books we bought from independent booksellers, but most of what we need to start the school year came today.
Sprout wasn't interested in anything but this: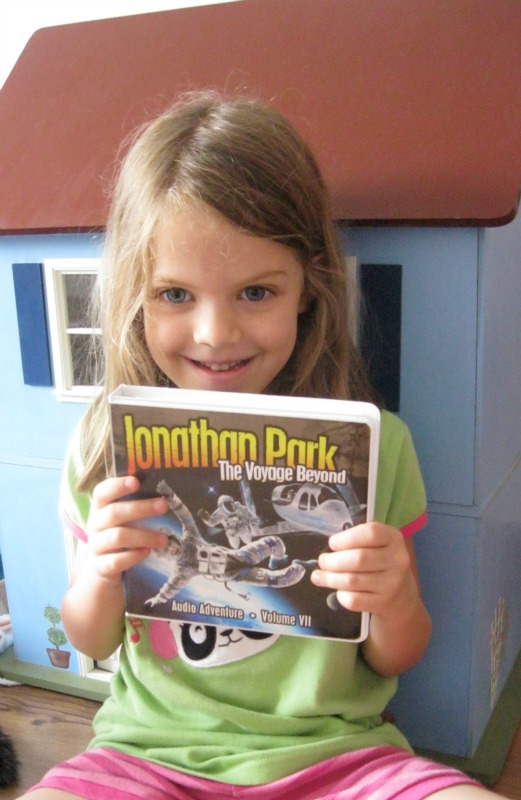 Which, I suppose, technically isn't strictly homeschool material, but it sure teaches them a lot!
Pumpkin and Sweetpea, of course, went straight to the art books: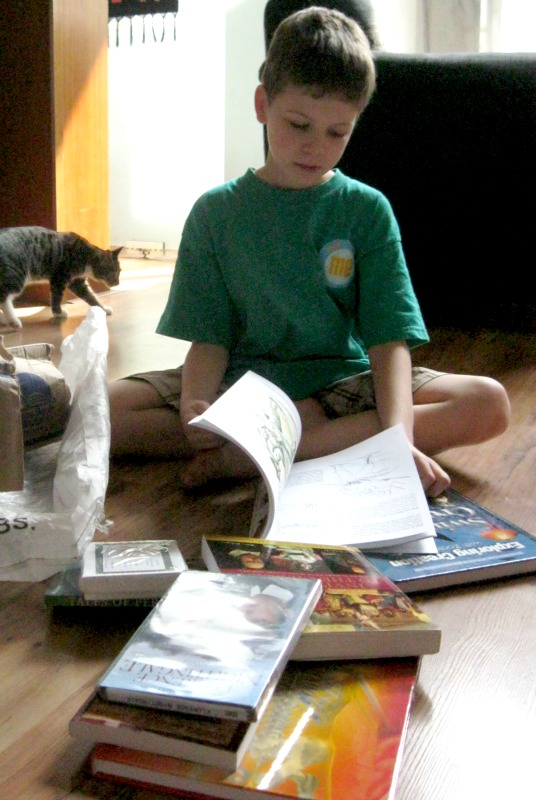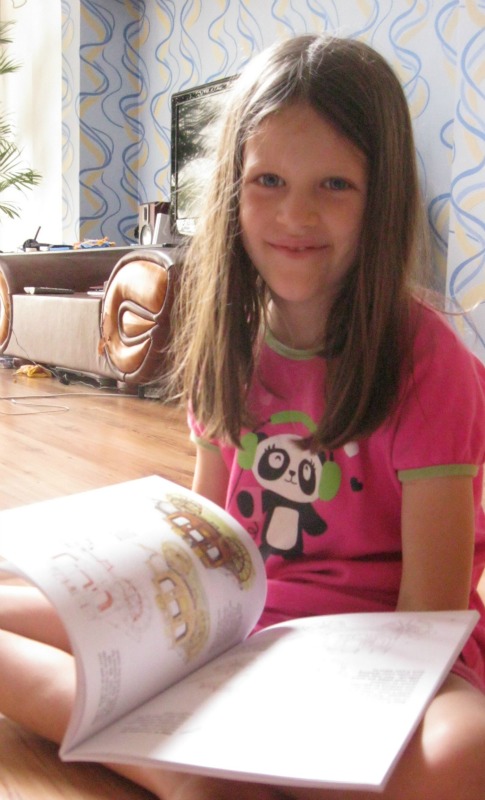 And I can't wait to get into this: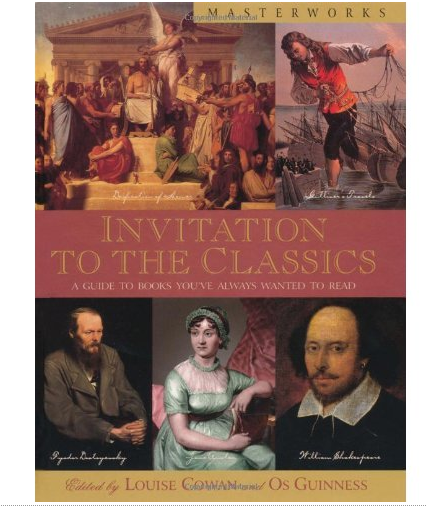 Here's a list of everything that came:
Jonathan Park, Volume 7 (it's playing now)
two volumes of Draw and Write Through History
Apologia Science: Exploring Creation through Anatomy and Swimming Creatures of the Fifth Day (to go along with the CurrClick courses we plan to take this year)
a video about Florence Nightingale
Invitation to the Classics
Tales of Persia and the story of Eric Lidell (my kids love these tales of adventure)
English from the Roots Up, Volume 1 flashcards
When does homeschool start again?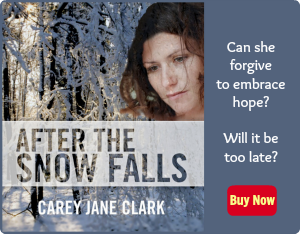 Use Facebook to Comment on this Post