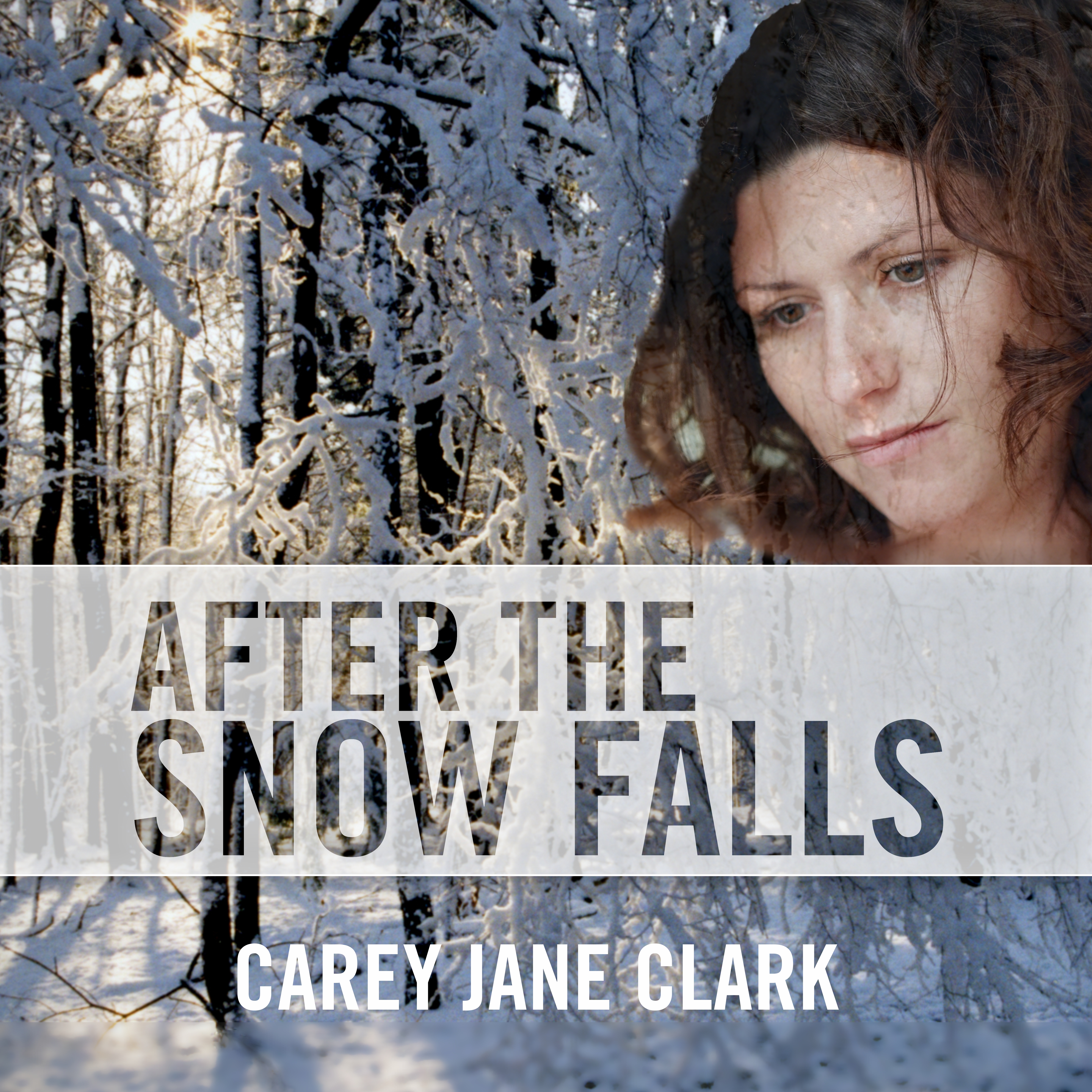 Our family loves audiobooks. We have at least one going at all times. We love to listen to them over "listening lunches." Right now, we're listening to Mary Poppins and The Mysterious Benedict Society, Volume 2. Next up: Roll of Thunder, Hear My Cry. For us, audiobooks pre-dated eReaders, and they've been a wonderful way for us to keep literature a part of our lives even when there are no English bookstores close by.
So for my children, when I announced the news I'm about to announce to you, it was the moment I truly became an author in their eyes.
Behind the scenes, the lovely Elinor Bell has been working on production of After the Snow Falls into audiobook format! I think you'll agree she's done a beautiful, masterful job of, as she said, "working with my words." To hear an audio sample, visit Audible.com.
It was interesting to hear the characters come to life through her voice, and I know it's silly, but in a few scenes, she brought me to tears!
What's even more exciting is I'm offering two copies of the audiobook, absolutely FREE! Have a road trip scheduled? What a perfect way to enjoy the ride. Enter the Rafflecopter giveaway, and if you had a chance to listen to the audio sample, I'd love it if you'd leave a comment below to let me know what you think.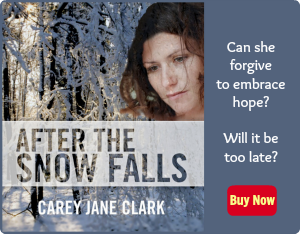 Use Facebook to Comment on this Post