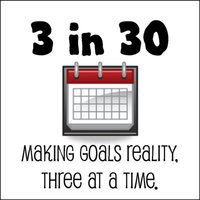 Well, it's been a big week. Today is the last day of the Greater Philadelphia Christian Writer's Conference. I have had some interest in my manuscript, but I've also been reminded how much refining it still needs, so I have lots of work to do when I get home. Can I revise my goals for August halfway through?
Here are my goals:
Prepare for the Write His Answer conference. This did get done, but I have more work to do now that it's almost over.
Prepare for our move. When I get home, I will need to hit the ground running. A lot is packed and moved, but there is quite a bit of packing and cleaning yet to do.
Prepare for the start of homeschool. My planner came the day before I left for the conference. (Yay!) Once the move is complete, I'll have to sit down and figure out how to manage both the start of homeschool and the completion of the revision of my manuscript. I can do it!
See you when I'm back home.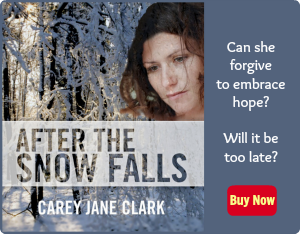 Use Facebook to Comment on this Post