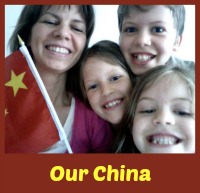 I don't usually comment on my blog silences, preferring to ignore them and hope no one will notice. Recently, however, regular readers may notice I've been particularly silent, and that's for several reasons:
My to-do list is longer than my arm
I've been writing like a maniac (note the sidebar progress bars)
For those of you who subscribe to my blog posts by email (you can too–just click here), I've switched to a once-a-week delivery. If your inbox is anything like my inbox, it can easily become overwhelming. I realized that some of my subscriptions deliver just once per week and how much I appreciated that one little thing, coming from others. I further realized I was capable of doing the same thing for my readers. So, you're welcome :) And finally,
All of my planned posts have been difficult subjects for me to tackle. Including this one.
I had planned this post a little while ago, still not really knowing how to approach it, and then we began to have problems with our own animals: one kitty began peeing on the floor, and between that and an uncontrollable scratching on furniture habit, I'd had enough. However, thanks to some wonderful friends who staged a bit of an intervention, things are back on track, the house does not smell like a barn, and kitties and people are happily co-existing.
Our two kitties came to us via rescues from the outdoors. Both were blessed that Sweetpea discovered them when bad weather was about to hit, and so parental sympathies were running high. First kitty, Socks, came into our home on Mother's Day. She was about six weeks' old, and had gotten separated from her mother.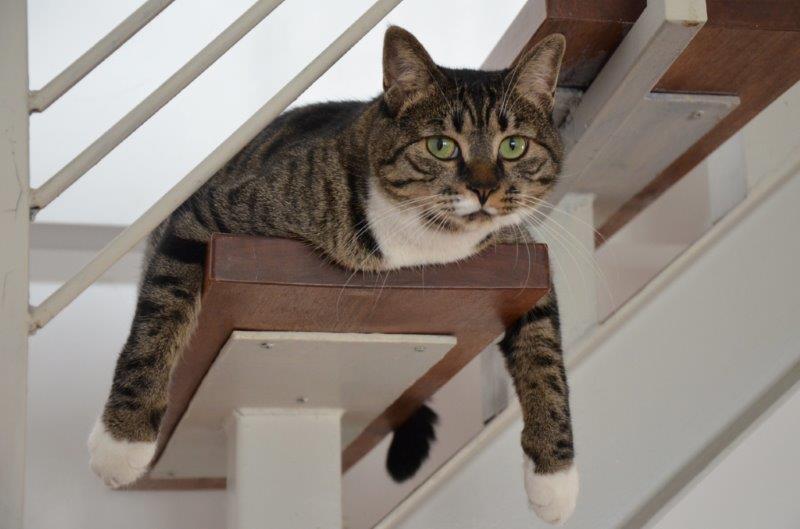 Second kitty, Butterscotch, came into our home later that same summer, in August. It was Sweetpea to the rescue again. She found him tied up inside a bag, and left in the windowsill of a neighbor. We rather suspect people chose that neighbor, as she lives directly downstairs from us and she and I are friends. Butterscotch had a very curable infection in one eye and was only 15 days old! He had to be bottle-fed. People have since showed up at our door with kitties even younger than that, but we've had to turn them away.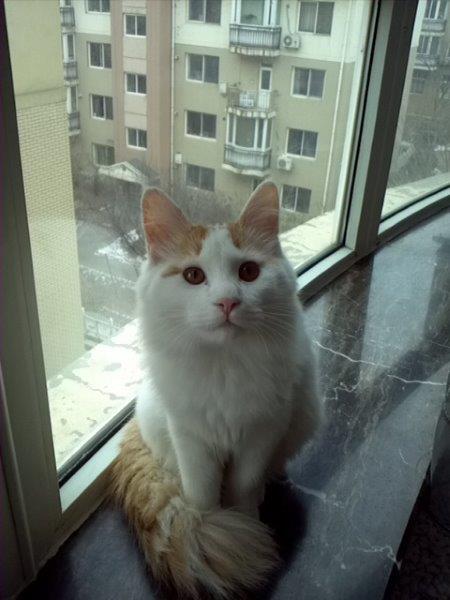 Why would a cat be left wrapped in a bag that way? Well, there are so many of them wandering around outside our home. While pets are more a part of the culture now in China than they once were, especially here in the north, and it is not uncommon to see dogs on leashes, dogs getting special grooming, dogs wearing little booties or clothes, it is still a relatively new phenomenon, and pet love doesn't as much extend to cats.
Every neighborhood has their share of strays. In our neighborhood, some people feed them, and have erected a small shelter for them.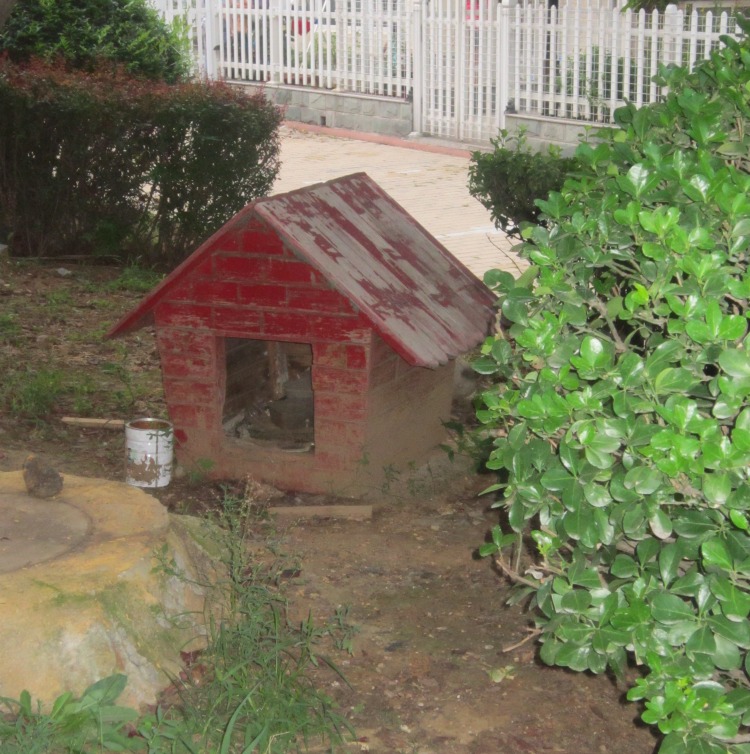 None of these cats, of course, are neutered, and the females are baby-making machines. But since few of them are receiving adequate nourishment, and because living outdoors is harsh, and because sometimes, well-meaning children move the babies and not-so-well-meaning children have been known to pelt the cats with stones or fire at them with firecrackers, babies can become separated from their mommies. Or kittens can die.
Sweetpea's compassion for these creatures is boundless, but we have hit the maximum number of cats our household can hold. She regularly goes outside to minister to the needs of these little kittens. One day recently, while doing so, a kitty died in her arms.
No one prepared us for this aspect of living here!
With some prayer and comfort, Sweetpea is feeling better, but we are having conversations with our children about the harshness of life that I might have wished to protect them from just a little longer.
While we embrace so much of this culture and enjoy the new experiences it presents, these experiences have been difficult for our family.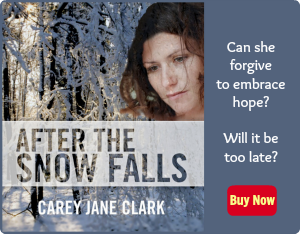 Use Facebook to Comment on this Post