My apologies, in advance, to my subscription readers for this post. You may want to read it on the blogsite instead.
You may be wondering, "Where in the world is Carey Jane Clark?"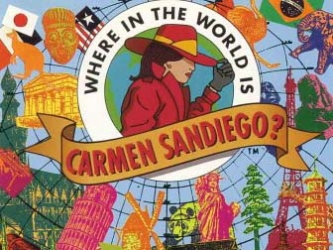 Well, I'm still here in China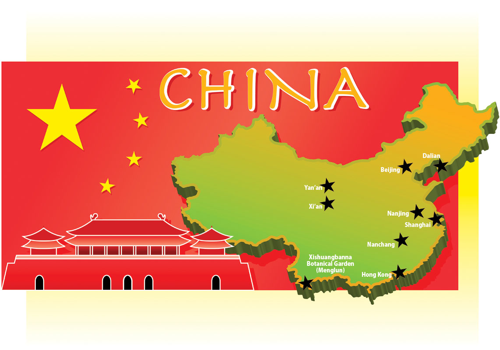 But have been busy with NaNoWriMo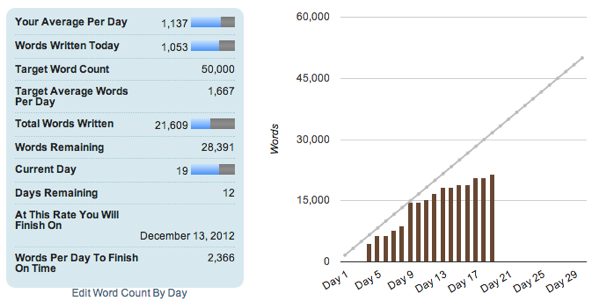 But also with final pre-publication editing of the print version of After the Snow Falls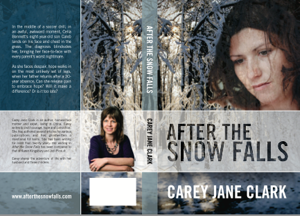 since it will become available for sale in the very near future.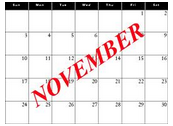 I have also been very busy as we've started a weekly ESL Class in our home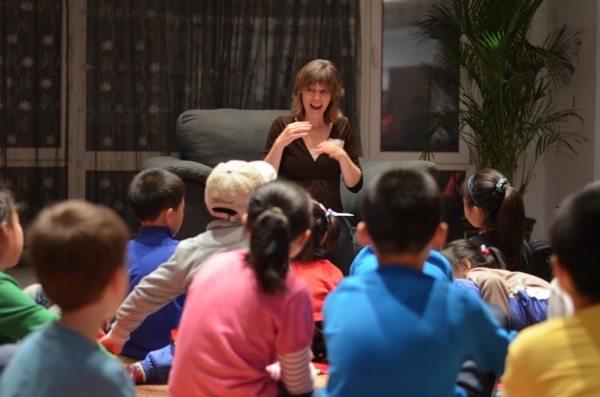 which has been taking some time to prepare.
While we won't be celebrating Thanksgiving this week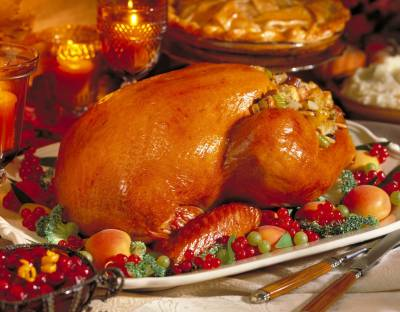 because we are Canadian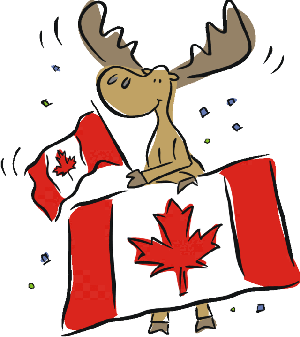 and celebrated Thanksgiving in October when it is proper and fitting for a Canadian to do so,
I am still thankful
for all our many blessings
and I will post again tomorrow, when I am all caught up with life again.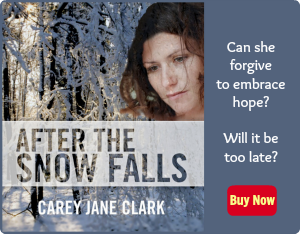 Use Facebook to Comment on this Post