Today I'm reviewing 25 Truths, a book from Ed Douglas Publications. The book is born out of the life experiences of its author. The 25 truths he shares were originally ideas he wished he had learned earlier in life and became gems of wisdom he wanted to pass on to his children and grandchildren. Eventually, he shared them with a group of teenagers he mentored and watched as learning and incorporating these principles in their lives benefitted them. Finally, he was convinced to put them down in written form so they could in turn benefit others.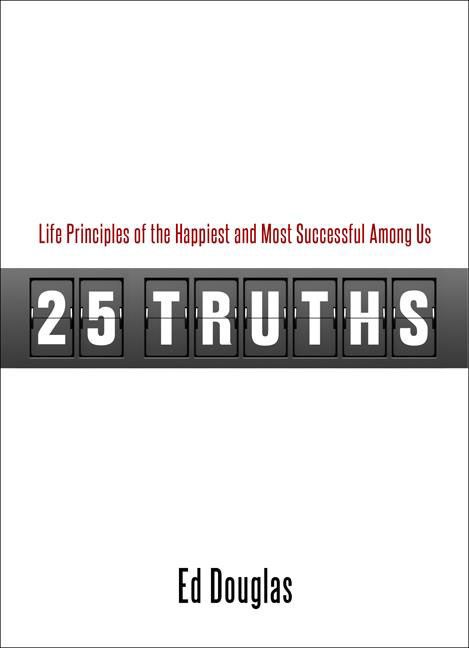 The book, just $12.50 for the paperback, draws on quotes from famous people–Shakespeare, Dillon, Einstein, some from the Bible, even one from the movie, It's a Wonderful Life–and then shares a truth, usually illustrated by a story from the author's personal experience. After the truth is shared, there are some discussion questions that take the reader deeper into the topic.
The principles shared in the book are intended as springboards for discussion with teenagers or children. Originally, we had hoped to share these discussion points around the dinner table, but although we keep a consistent family dinner time, we often end up talking about other things, listening together to a great story, or rushing off to get ready for bed so we can read together. In practise, it didn't seem like the right time. So we shared them instead at breakfast or just after breakfast, and this turned out to be a perfect time for discussion, as everyone's minds were still fresh.
The book is designed primarily for use with teenagers, but in looking over the book's information on the website, I had thought it would be good to share with our older children, who are pre-teens (Pumpkin and Sweetpea are 11 and 9). Many of the ideas shared in the book were indeed things they could easily relate to. One day we had a great discussion about Truth 5: "Tell the Truth." While I don't want to tell tales on my children "out of school," as they say, both have had their challenges in the past with telling the truth. What I liked about the book was that the discussion questions really probed deeper. When we discussed "Telling the Truth," one of the questions asked if there were any lies anyone had ever told that they regretted. This led to a really honest discussion we might not otherwise have had and led to a discussion about grace and forgiveness, and living without regret.
Some of the discussion, however, was definitely over my kids' heads. They just haven't experienced enough of life yet to relate to the issues described in the anecdotes. At first, I tried reading one of these chapters with them, in order to be diligent for this review, but I finally decided that picking and choosing the chapters more relevant to them was a better strategy, and there was plenty to draw from. Here's an idea about some of the themes discussed:
Don't Talk Negatively About Others

Be Quick to Apologize
Little Things Can Make a Big Difference
Learn What Brings True Happiness
Never Surrender
Our kids really enjoyed these discussions, and we're thankful to Ed Douglas and 25 Truths for inspiring them.
Click to read more reviews from the Schoolhouse Review Crew.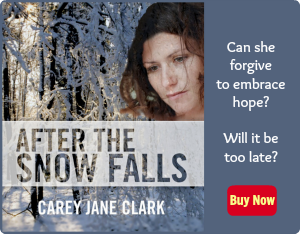 Use Facebook to Comment on this Post