Standing at the stove, preparing Christmas dinner, it suddenly occurred to me that we had spent Christmas in six different homes in the last six years:
2012 – Here in our home in the north of China
2011 – a temporary home in Cobourg, Ontario
2010 – a temporary home in Scarborough, Ontario
2009 – our home in the south of China
2008 – our previous home in the north of China
2007 – our home in Toronto, Ontario
But we've always been together, and we've always had warmth and love to spare. While we were back in Canada, someone approached me in a church once with a scripture verse for me. She read it out of the Message translation: Psalm 90:1 "God, it seems you've been our home forever…"
This year marked the culmination of a few years of efforts: getting back to the city that feels like home so JavaMan could finally launch his business here.
In January, we spent time with family after Christmas, and got to indulge in lots of snow play and making lots of Canada memories before we left. It was as cold as it looks!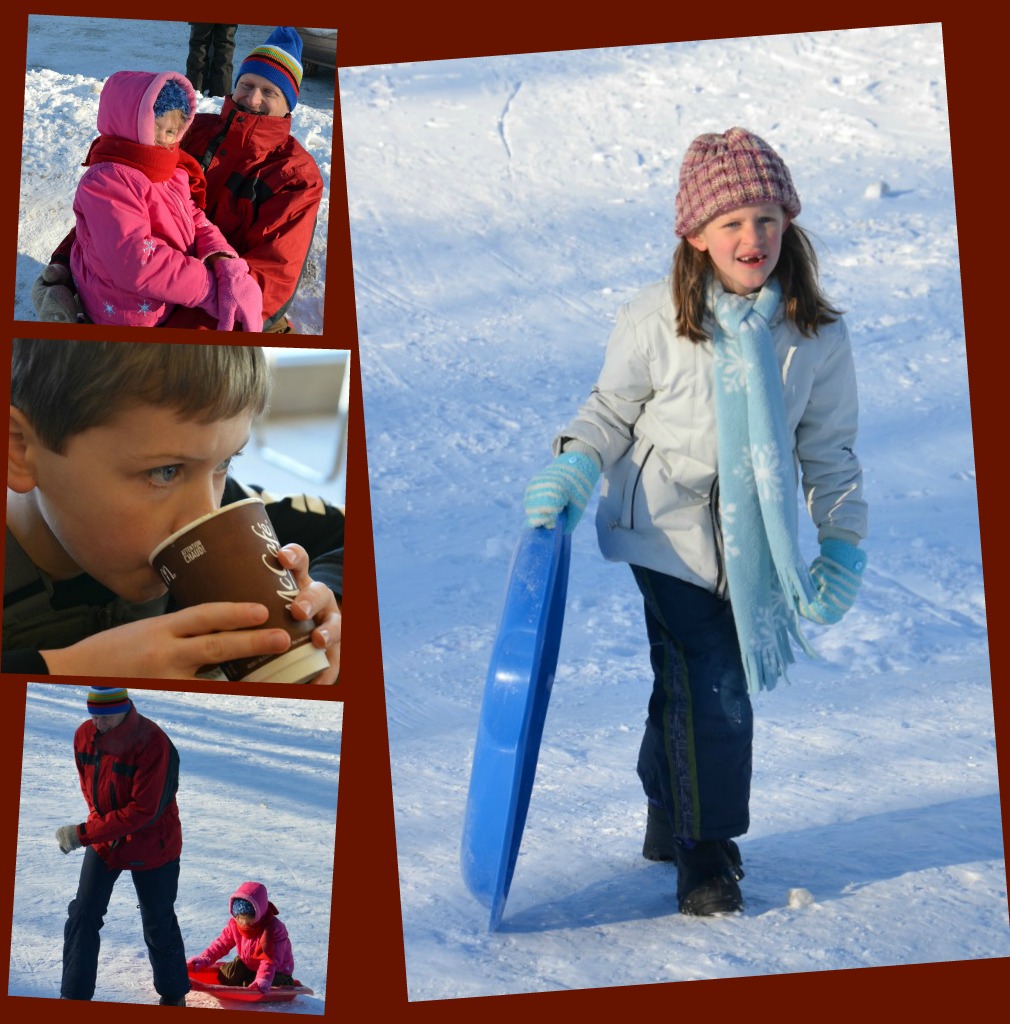 In February, we said "goodbye" to JavaMan, who left for China to find us our fantastic apartment. He did such a great job keeping me up-to-date with his search while he was in China and we were back in Canada.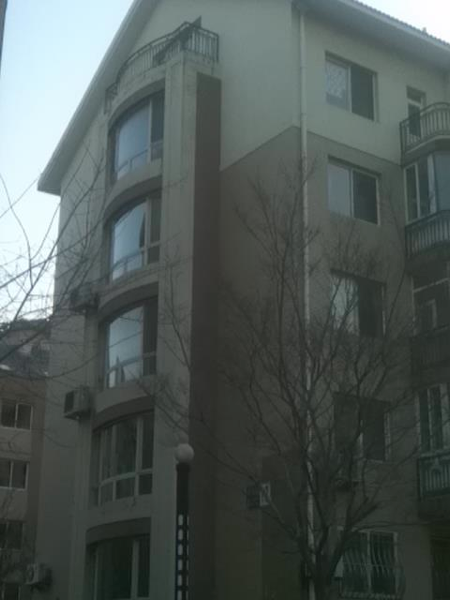 Finally, in March, our day to board the plane arrived. We crammed everything we could into those suitcases, had to leave a few cherished possessions and homeschool things behind (and later found out we had several more pounds luggage allowance than we'd been told, despite asking), and were on our way!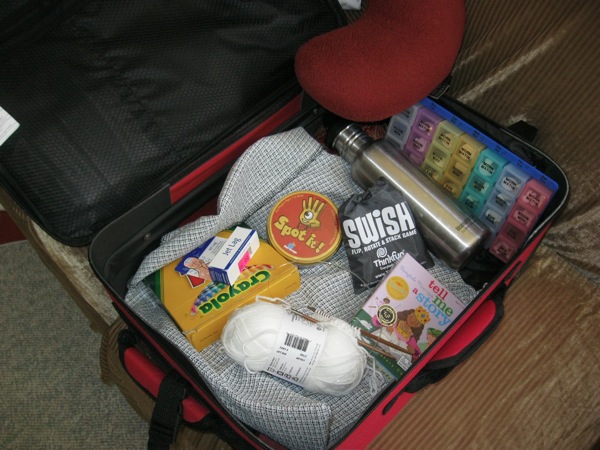 We jumped into the homeschool routine just as quickly as we could in April, when our belongings were still somewhat in bins, and we still had no heat in the house. We went out on nature walks and stomped around (and got lost) in our new/old city. It was good to be home!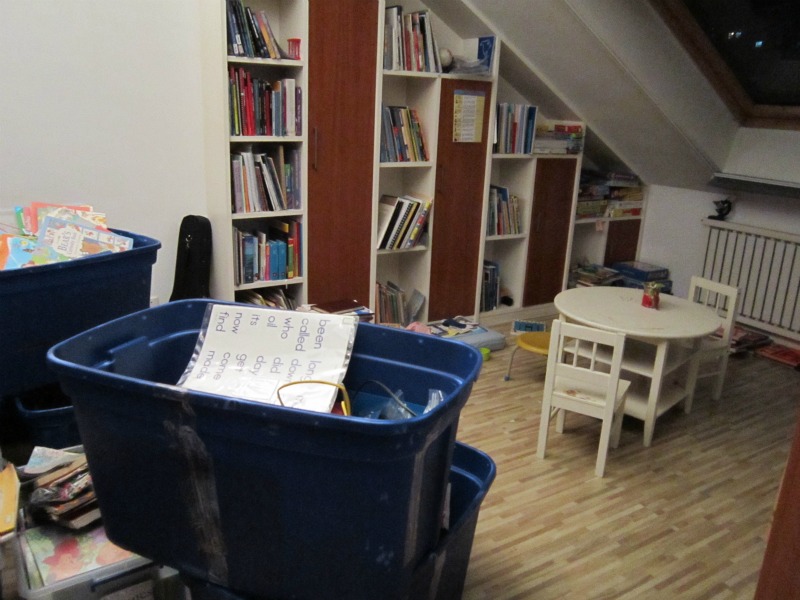 We still had no furniture, except for the small table and chairs we used in the homeschool room, and had no idea then that we'd be waiting until the end of October before it finally arrived!
By May, spring had sprung in our city, and after a bit of a scare with our paperwork for our visa applications, we were finally granted one year visas for our stay here. We settled in even more and began our Chinese lessons at HoldtheMSG.com,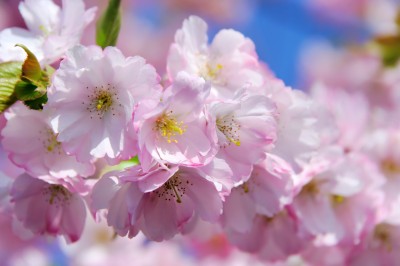 Summer went by all too quickly, with only a short break for regrouping and planning the new school year.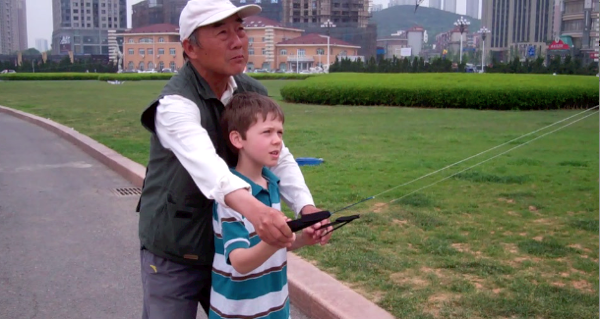 In retrospect, we're glad we took only a short break, since the new school year turned out to have lots of breaks, with seemingly one holiday or interruption after another–a trip to the Chinese countryside, the Chinese national holiday, Canadian Thanksgiving, American Thanksgiving…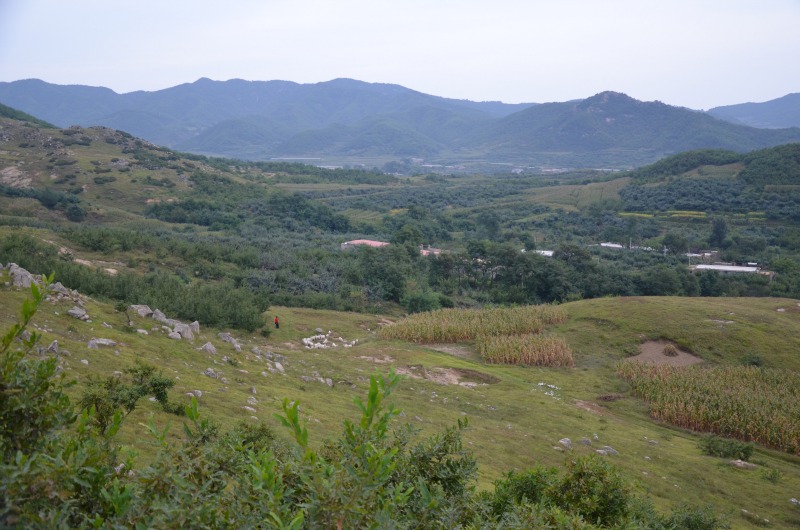 …and the arrival of our furniture!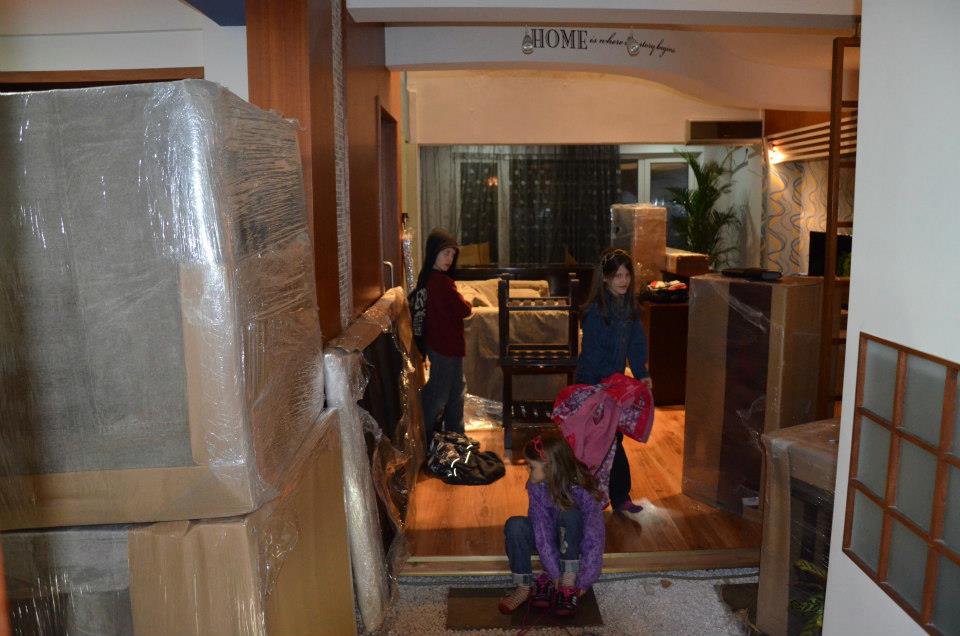 Since then, we've begun ESL classes and other meetings in our home and have had a chance to entertain quite a bit, including 7 friends on Christmas Day!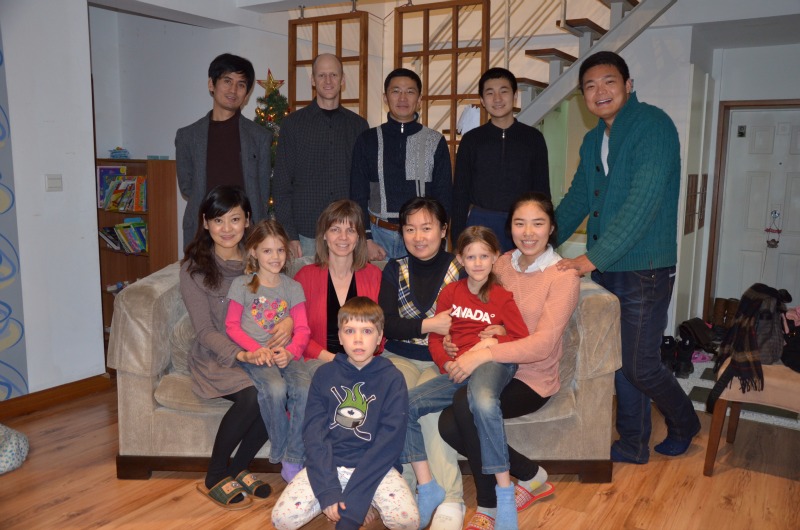 I'm participating in a Blog Cruise with The Old Schoolhouse Review Crew. Click here to read more of these posts.


Use Facebook to Comment on this Post